Top Hung windows are a traditional favourite for bath room, store, Duct. The elegance of the uninterrupted pane of glass is combined superbly with the sturdy frame, making the top hung suitable for almost all conditions. Our company has the expertise to manufacture domestic and commercial top hung windows to any requirement. These top hung windows are built to customized specifications as per the requirements of our clients. We can offer top hung windows to any varied specifications, designs and dimensions. GFT top hung windows are durable, watertight and have a designer appeal that will withstand any climatic conditions. GFT is committed to our customers and aims to provide prompt, efficient service in any scaled project. Our qualified team can create an overall windows and doors solution tailored to your individual needs.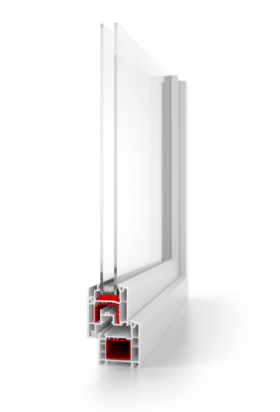 At GFT, you can be assured you're dealing with a company that focuses on you, the client. All our team members have been fully trained, so that we can provide you with a detailed understanding of top hung windows and advise you on the most cost effective and best designed way for you to move forward with your project.
We manufacture our products with the highest quality German uPVC profiles. All our products are manufactured to size and we offer installation and replacement services to any home or commercial building. You can expect top of the range products at very competitive prices. We have a range to suit all tastes.
Choose from our different styles and colors to find the top hung windows and window frames that best suit you.
Flyscreen Options: Retractable, pleated and fixed.
Closed Position
The window closes easily with a user operated handle. Closed position creates a seal that keeps out sound, heat and cold. The handle operates multiple locks and can be deadlocked with the use of a key. ( optional features).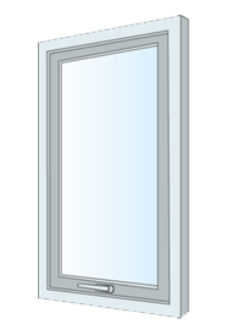 Open Position
The awning window commonly opens outwards. You can push it out as far you want giving you full control of the size of the opening. Due to the use of friction hinges, there is no need to winders, allowing you to open and close the window in one motion.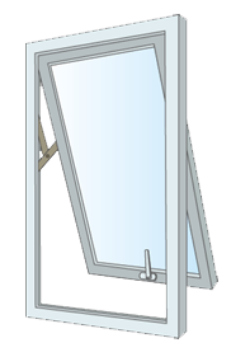 FRICTION HINGES
The use of Friction Hinges has many benefits. They assist reliable and accurate closure of your window, create a weather seal and leave the windows completely draught proof.
IDEAL® 2000
60mm construction depth

Up to 43dB sound protection (sound protection class 4)
Up to 33 mm glazing
Wide range of laminations available
3 chamber profile
Concealed drainage possible
Up to 43db
Sound insulation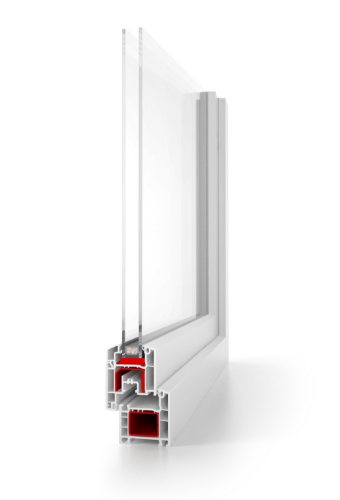 Product
Minimum Size
Maximum Size
Minimum Glazing
Maximum Glazing
Width
Height
Width
Height
Top Hung
400mm
400mm
1050mm
1200mm
4mm
33mm
*Sizes are per shutter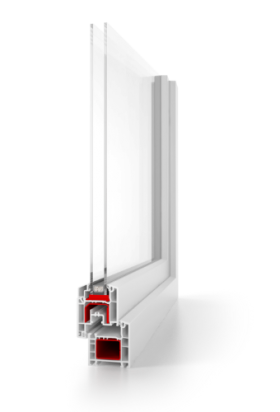 IDEAL® 4000
70mm construction depth

Wide range of laminations available
Available with aluskin® aluminium shells (wide array of colors)
5 chamber profile
Optional: bonding inside (adhesive technology)
credible, tried-and-tested stability and a wide range of designs.
Up to RC2
Burglary Protaction
Up to 43db
Sound insulation
Product
Minimum Size
Maximum Size
Minimum Glazing
Maximum Glazing
Width
Height
Width
Height
Top Hung
400mm
400mm
1050mm
1200mm
4mm
41mm
*Sizes are per shutter