In an 'arch' window, the bottom half of the window is rectangular while the top is an arch or half-circle. Arch shaped windows bring a softness to a room and put side by side the straight corners of rectangular windows and walls for a contrasting effect. Arch windows can be operable to let in fresh air or fixed to only let in light.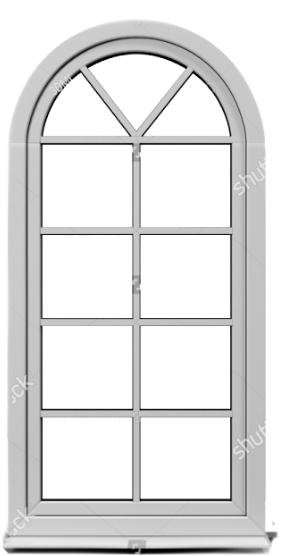 A popular way to enhance the design of an arch window is adding grids. Grids are bars that divide the windows glass into smaller panes for aesthetics. Grids are available in exterior and interior options to better simulate real divided lights, while internal grids facilitate glass cleaning.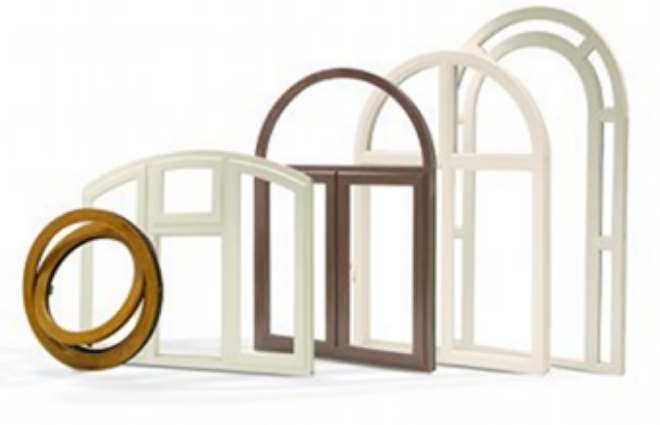 Arch windows and door
Arched windows and doors usually add a unique & impressive appearance in almost all buildings in which they are installed. Its distinct architectural value not only adds beauty to residences but also a touch of sophistication. The arch was used heavily in Roman architecture, and when it's used in modern homes it has a timeless appeal that helps open up the space and create a unique look.
Arched windows will add architectural interest to your home and increase the overall appeal to your property. They are usually the focal points of buildings and they can greatly up-scale and enhance the aesthetic value of any home.
GFT offers energy efficient Arch windows and doors in either fixed or fully operational in a variety of shapes and designs.