Colors & design with laminations
Windows be as unique as you are.
Your home reflects your style and your personality in its architecture, its interior decoration and the choice of colors.
Adding an extra unique touch with unique windows. Whether cottage style, Mediterranean design, or futuristic architecture: With GFT windows you can design your dream house to suit your style.
Choose between many different designs: from classy white to elegant anthracite to countless fancy colors. All GFT window décor foils feature the innovative Cool-Colors technology. Even in strong direct sunlight, Cool-Colors prevent the frame from overheating and the colors stay just as brilliant as on the very first day, for many years to come.
Colors make your house stand out.
Corner Section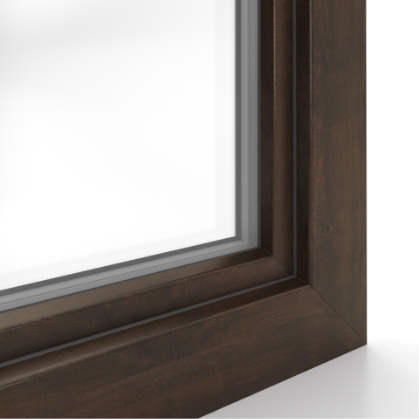 Alux Db – Code 79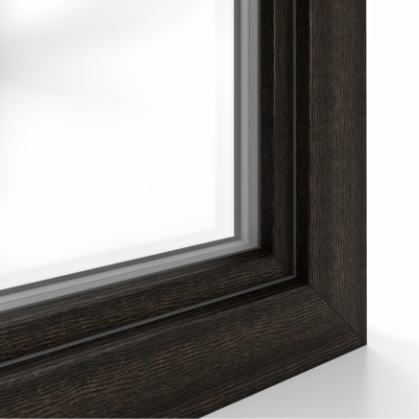 Black Brown – Code 89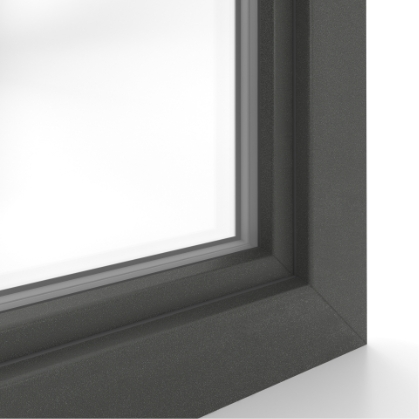 Golden Oak – Code 23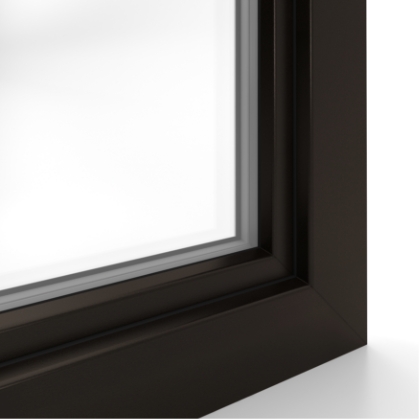 Mahagony – Code 05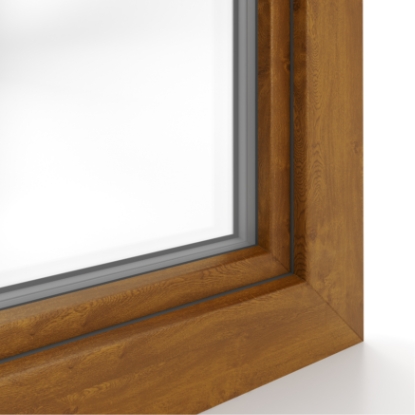 Nut Tree – Code 27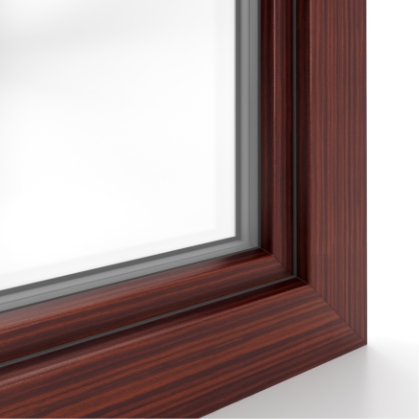 Wenge Code- 38
UV stabilized colours for uPVC
Any colour can be done with any ral code, also we can do this different colours inside & outside.