BENEFITS

Energy efficient windows are the new buzzword for construction. Builders, Owners, and Tenants all benefit from the low maintenance and high-energy efficiency of uPVC windows and doors.
1. Excellent weather ability. Never corrode. Weather has no effect on uPVC dorrs & windows. Problems like termites, borer and rust etc. just don't apply. Wood windows do have the propensity to swell when exposed to damp and wetness. even in special conditions like coastal areas (salt, storm, sun), uPVC is more applicable.
2. Self-extinguishing. Decreased fire risk, uPVC burns when subjected to flame, but does not burn by itself: The product extinguishes immediately when the external flame source is removed.
3. Never need painting
4. Anti-fungi properties. No bacteriological development on uPVC.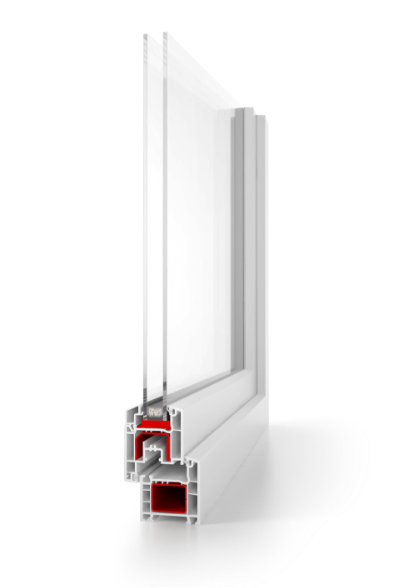 hospital

food industry

indoor swimming pools

old aged care facilities

home units

factories

hotels

commercial buildings

School

offices

multi stories apartments

resorts and tourist lodges
5. Easy to clean. Low maintenance. Its closed, smooth surface means that uPVC is extremely easy to clean using a gentle household detergent dissolved in water. This also means that the product is virtually dirt resistant because there are no pores which can be filled with dirt.
6. Good Insulator. uPVC is a good insulator. Its coefficient of heat conductivity is actually slightly lower than wood at 0.17 W/mC°, compared with 0.23 W/mC°. The equivalent coefficient for aluminium is approximately 210 W/mC°. Multi Chambered profile traps the air which gives more insulation.
7. Acoustic insulator. The uPVC window system and the performing seals are developed in this way that the sound source is shielded from the room.
8. Lower electricity and gas bills.
9. Improved security with locking systems.
10. 10 years warranty.