FEATURES & BENEFITS:-
Contemporary and stylish
Tilt position allows draft-free ventilation and rain protection
Turn position offers maximum ventilation, egress opening and quick cleaning
Brings maximum sunlight, insulation and aesthetics
Energy saving design, easy to use and long lasting
Keep your home peaceful with noise insulation
Triple glass option for better insulation
Weather resistant; Not prone to rust, termite, corrosion or fading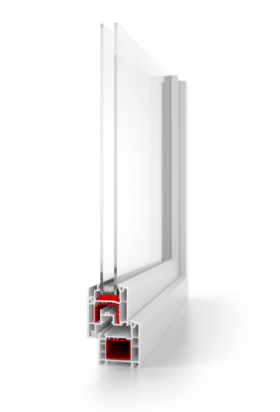 A versatile window with state-of-the-art design, Tilt and turn windows features a sash that can tilt open at an angle from the top with hinges at the bottom or swing inwards with hinges on the side. Advanced engineering facilitates both these operations with simple turn of a single handle. A perfect mix of design and functionality this innovative window when in closed position has the classic, aesthetically pleasing appearance of a picture window.
FEATURES & BENEFITS
Bedrooms
Living Rooms
Washrooms
Ideal for Small Spaces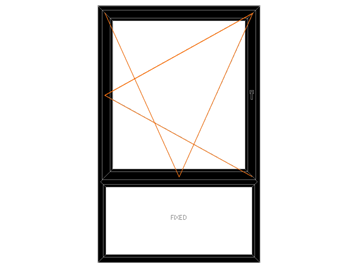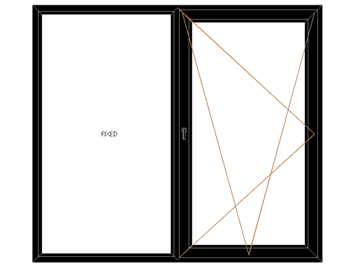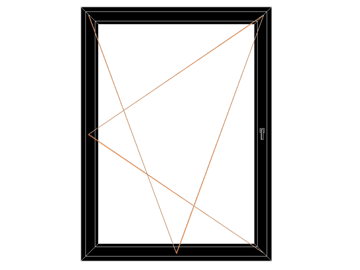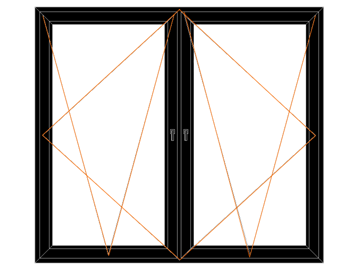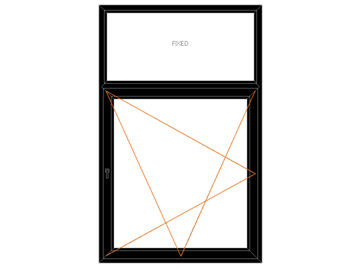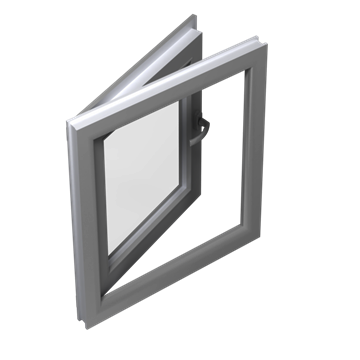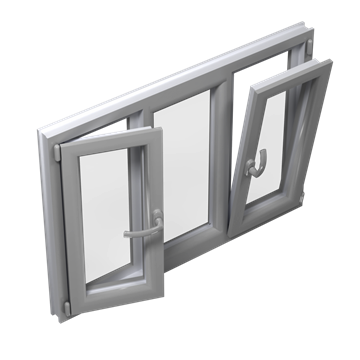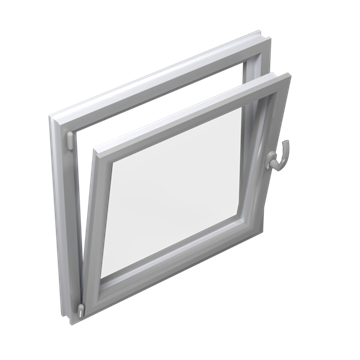 IDEAL® 2000
60mm construction depth

Up to 43dB sound protection (sound protection class 4)
Up to 33 mm glazing
Wide range of laminations available
3 chamber profile
Concealed drainage possible
Up to 43db
Sound insulation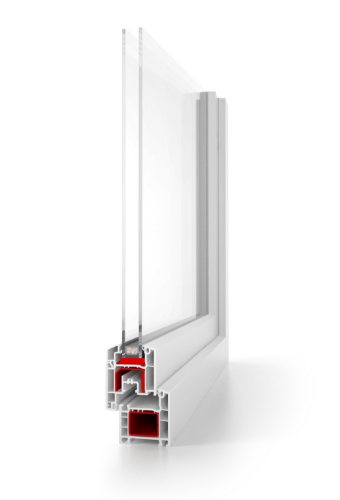 Product
Minimum Size
Maximum Size
Minimum Glazing
Maximum Glazing
Width
Height
Width
Height
Tilt & Turn
420mm
600mm
1050mm
2530mm
4mm
33mm
*Sizes are per shutter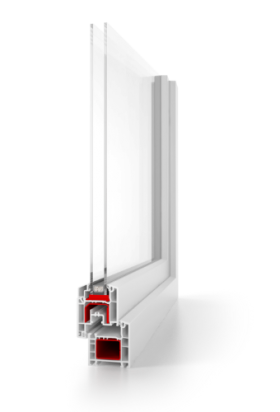 IDEAL® 4000
70mm construction depth

Wide range of laminations available
5 chamber profile
Optional: bonding inside (adhesive technology)
credible, tried-and-tested stability and a wide range of designs.
Up to RC2
Burglary Protaction
Up to 43db
Sound insulation
Product
Minimum Size
Maximum Size
Minimum Glazing
Maximum Glazing
Width
Height
Width
Height
Tilt & Turn
420mm
600mm
1050mm
2530mm
4mm
41mm
*Sizes are per shutter