Windows and doors for sub-zero conditions at Rechong Peo (HP)
Reckong Peo, is headquarters of Kinnaur district of Himachal Pradesh. It is located at the height of 2,290 meters (7,513 ft) from Sea level. It is 260 KM from Shimla, the capital city of HP.
The minimum temperature is generally -7.2 degrees centigrade in Feb and Max. temp is 25.7 degree in Jun. Nights are very cold even in summer. it receives the snowfall for six months starting from Nov till April (with max, snowfall of 140 CM in Feb.) and balance six months it receives the rainfall.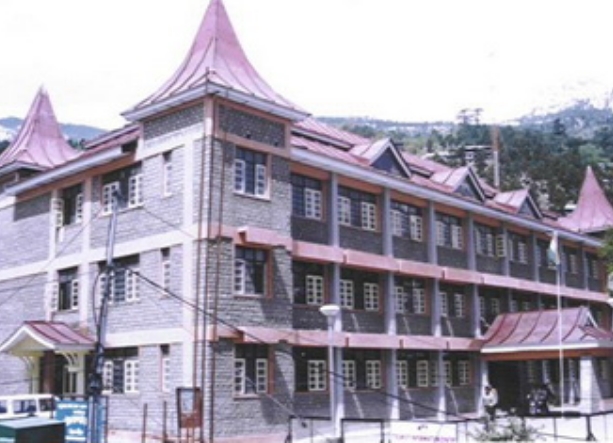 Under these extreme conditions, we were given the task to provide windows for controlling cold temperature for the office of Deputy Commissioner, Superintendent of Police, district rural development authority (DRDA). Though the building was centrally heated but exiting windows were very inefficient. It was very difficult to work in that condition. Initially was decided to close the building so that cold air does not travel inside the building so entrance, common open areas, Staircase all were planned to closed using casement doors and windows.
Despite of central heating inside and the extremely low temperature outside, it was really difficult for staff to work optimally and comfortably. As budget is always a constraint in Govt. work so the cost has to be kept minimum possible. It was decided to use 32mm thick DGU with the 60mm profile.
For any good window, installation is very important, especially when we are working under extreme condition and fighting against the strong wind and low temperature. So we sealed the windows using Expandable PU Foam for insulation between wall and windows frame and then sealed the opening using silicone sealant.
We were delaying the project till summer but the staff insisted to fit the windows in Feb. only. The weather was extreme, heavy snowfall and strong winds were making it difficult to install. We planned to remove the old windows but due to weather, we were told not to remove the old windows and install over them.
These windows are working nicely and protecting the staff of district administration of Kinnaur district in Himachal Pradesh of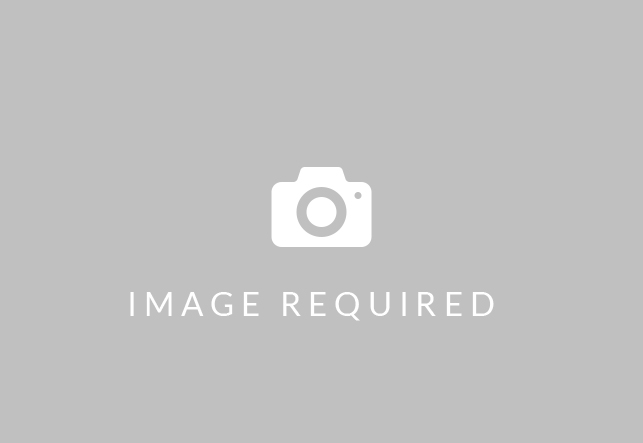 GFT uPVC Windows replaced new wooden windows in Naraina to control sound.
We received the enquiry from a person who was very critical of the acoustic performance of our windows. On discussing with him we realize that his house is very close to Ring Road in Naraina, Delhi. Ring Road has very heavy traffic 24 hours and during office hours there is a huge traffic jam. The newly constructed house has very stylish traditional wooden windows and doors.
But their acoustic performance is very poor, they can not stop the vehicular noise. The person was so troubled that he has decided to change his expensive wooden windows and doors with many efficient uPVC windows.
GFT and it's parent company Art-N-Glass Inc. has vast experience of Special purpose glass and fenestration solution. GFT uPVC widow and doors because of their double gasket system and multichambered profiles along with provision for accommodating thicker DGU glasses are the best solution to control the sound pollution among all the fenestration material.
so, in this case, we guided him and told that we would reduce approximately 40 to 45 dB noise without making any change in building, only through the special combination of window design, profiles selection and specially designed glass.
We decide to make casement windows with specially designed gasket, five chambered profiles and acoustic DGU we could solve a serious problem. Though the system was a bit costlier than the normal solution, but the customer comfort, peaceful and pollution free environment of a house will be lifelong.
Handling heat of Rajasthan: uPVC doors and windows solutions is the answer
In India, Rajasthan has a unique weather, though the deserts of Rajasthan have shrunk drastically still the Ganganagar district of Rajasthan has similar weather:
Sand storms, which brings a lot of heat and dust.
Strong Sunlight, which causes extreme day temperature.
Colder nights, vast difference in the day and night temperature.
Lots of insects and flies.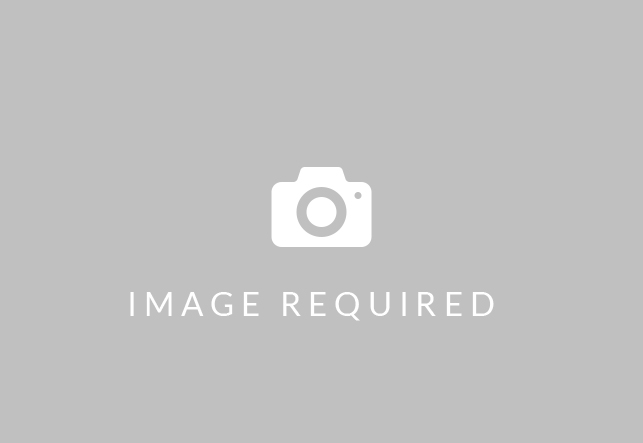 uPVC is the only solutions for this type of extreme weather and environment conditions. So, for this particular site, we need to find an effective solution. For controlling the strong sunlight and heat we planned the thicker DGU Glass with reflective finish and tinted glass. To stop the ingress of dust inside the house most of the windows were designed as casement. DGU Glass with a wider spacer will also control the colder temperature during the night.
To stop the insect and flies, and enjoy the cooler night breeze, fly proofing of all openable windows were must. So we use the pleated fly mesh.
In Rajasthan, earlier people use to make small sized window but now they have also started making bigger windows and lot of use of glass.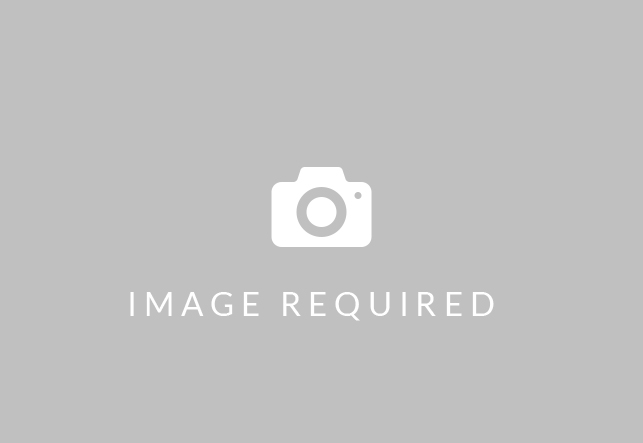 Fenestration solutions for a large modern & stylish villa with very big windows.
Chandigarh is called as "City Beautiful". As it is India's first planned city with large open spaces, wider road and stylish houses. You will find all types of world architecture in this city. Spanish and Italian villas, American styled houses, Mugal haveli architecture etc. etc.
We were invited to discuss the window solution for a 2-canal house in a VIP area of Chandigarh. The house design has very large windows on nearly every wall or at least two walls on each area. All most all the windows were stretching the specification limits. Handling of the windows and glass was an issue because of sizes and weight of the windows and doors.
So, to overcome these issues GFT contacted all the material suppliers i.e. Profiles manufacturer, Hardware manufacturer and reinforcement suppliers were contacted. They all came up with their suggestions on designing and implementation of a solution. GFT used the bigger and wider profiles system to make stronger windows. Hardware team not only suggested the not so common product but also taught the new technique fixing the material with made lot of difference. Reinforcement steel was specially planned in designing, thickness and punching of space for hardware. This was a unique experience with a lot of learning value as far designing extreme doors and windows are concerned.
GFT has a name for doing those projects which other find extremely difficult. Thanks to our partners in business and our motivated team for them no solution is difficult.