For centuries, architects have used well-proportioned and beautifully designed windows to help to define a building's style. This is true of the Georgian period more than any other. Tall, elegant windows, made up of equally sized panes, were spaced evenly and symmetrically on the front and rear elevations of the building.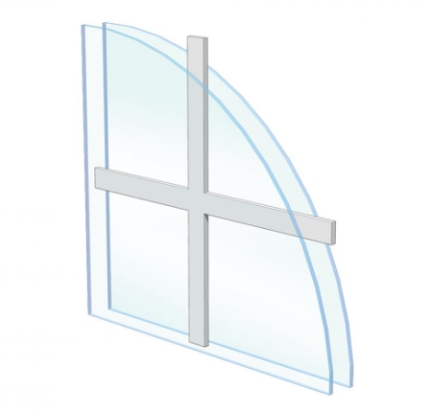 Georgian bars are set inside the sealed unit, which means that they are sandwiched in between layers of glazing. Georgian bar inserts are a stylish and practical alternative to conventional Georgian window bars. Protected from dust and dirt, between the panes, the bars never need to be cleaned. Georgian bars look best in windows that are taller than they are wide (portrait). Traditionally the individual panes in Georgian windows had a height-to-width ratio of approximately 4:3.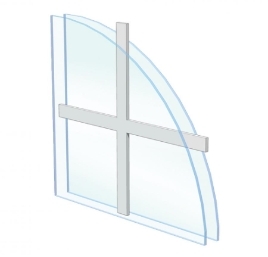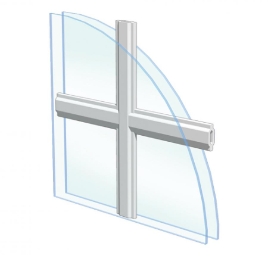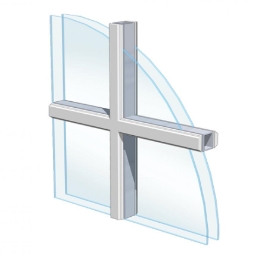 Commonly Georgian bars are placed inside a DGU.
If we need to have the similar look in single glaze windows, we use the Astragal bars, Astragal bars are planted on to the window glazing internally and externally. They separate panes of glass, giving the effect of traditional period features. In other words, astragal bars are applied to one single piece of glazing but give the effect of multiple panes of glass.
Art-N-Glass Inc. / GFT has many options in Georgians bars:
1. Decorative Georgian Bars.
2. Double spacer Georgian bars.
3. Double spacer Georgian bars with uPVC astragal Bars.