Curved Windows Using classic design and craftsmanship, we create customised curved windows to match the design and creative character of your home. Each Curved window is made to fit the original opening exactly to provide a timeless finish. For these reasons, our joinery is commissioned by architects, discerning homeowners and those involved with home renovation and improvement.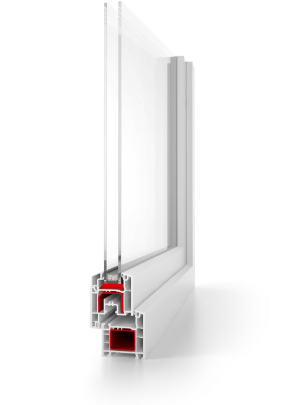 GFT is the only manufacturer in India which is making curved windows with curved glass as per customers specifications thanks to advances technology bending the profile and bending the glass for creating curved window glass.
The availability of fixed curved windows presents you with new possibilities for breathtaking visual effects in your new-build or renovation project.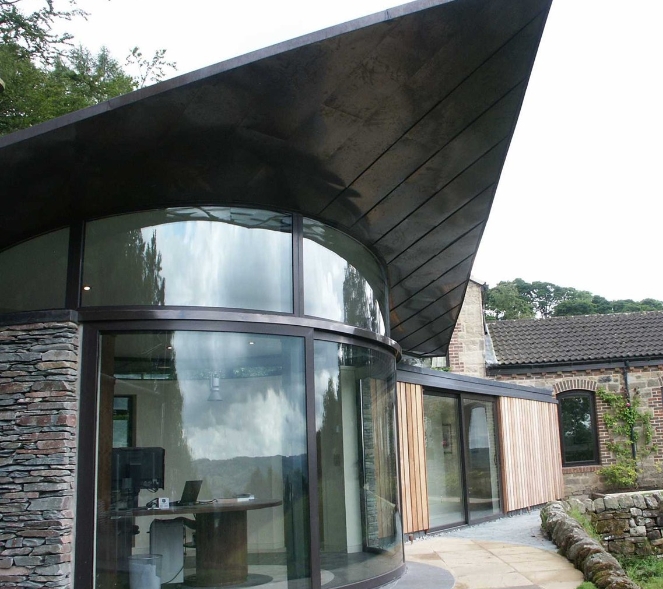 GFT can make your curved glass window to your exact specifications and measurements. With long experience of working with architects and builders, we can work closely with you to ensure the dimensions of your curved window are just right.
For Art-N-Glass Inc.
CURVED GLASS : OPTIONS WITHOUT LIMITS The design possibilities of curved glass are unlimited and the chances are that whatever curved glass concept you can dream up, we can probably build it: simply contact us and let us know what you have in mind.
Combining superb customer service and technical support with state-of-the art glass technology and a top-notch product, with we are second-to-none in making the design and installation of curved glass a stress-free undertaking. We are here to help if you need more information about our curved glass windows: simply contact us now and we will answer you promptly.