Technical data
Glazing thickness up to 20 mm.
Co-extruded gaskets.
Unique sliding window with fixed and movable elements.
Wide range of accessories due to standardised 60 mm frame system.
Integrated PVC interlock for perfect sealing with 69mm sash.
Fanlights and different window combinations are available.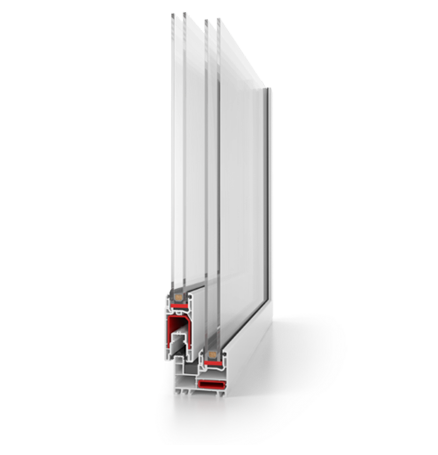 Product
Minimum Size
Maximum Size
Minimum Glazing
Maximum Glazing
Width
Height
Width
Height
Monorail
800mm
500mm
1200mm
2400mm
4mm
20mm
*Sizes are per shutter
Closed Position
When closed your sliding window will be secure due to
multiple locks that are engaged with just one handle and
a key operated lock(optional) will restrict the handle from
being opened.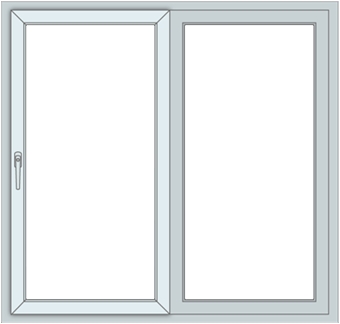 Open Position
Sliding windows are great space savers. They allow for
your blinds and curtains to be fully closed while the
window remains open. The superior sliding system allows for
easy and effortless operation.