About
Green Fenestration Technologies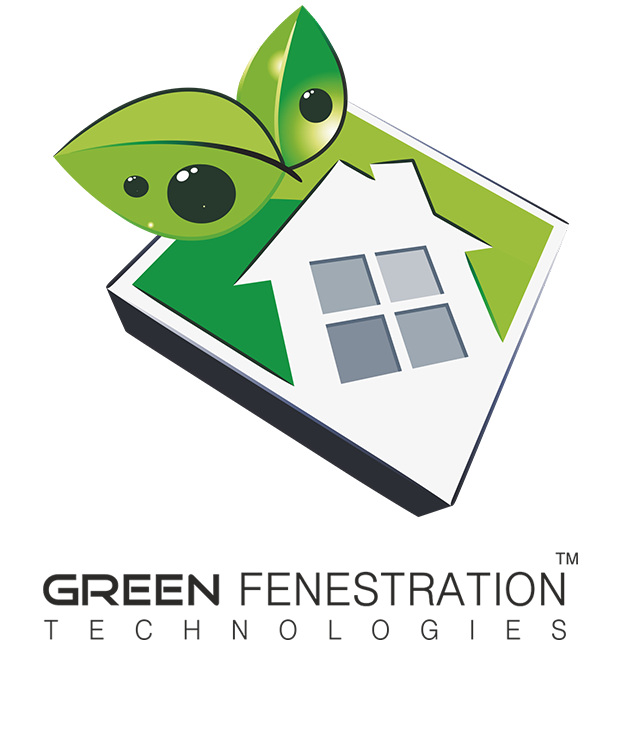 GFT means more than just doors & windows. It's all about improving your home & enhancing your life
Green Fenestration Technologies (GFT) is one of India's most advanced state-of-the-art door and window manufacturers. We have a state-of-art fenestration system with German and Italian machinery.Our technical staff has global experience and exposure, our German suppliers update and train us regularly about new products, technology and production processes.
Whether you are homeowner looking to enhance your property, a builder looking for a highest-quality uPVC product for next project, or an architect looking for the best window and door to offer your customers. You will find everything you need at GFT.
Whatever is your concept. Whatever features you want
Window or door
Square or curved
Casement or sliding
Bay or Bow
Arch & French
Fixed or operable
Turn and tilt
Tilt and sliding
Folding door
Top Hung & Bottom Hung
Fold and Slide
Outward opening
Inward opening
Patio door
Lift & Slide
Our Philosophy
" HARDWORK CONQUERS ALL "
When a concoction of hard-work, honesty, technology is formed & the product is made with utmost care, world class specifications and machinery. The result is genuinely top class. Such are our windows and doors.
No compromise
Top Class
Best of the best
The company is the first generation and is characterized by flat hierarchies and short decision – making. This extremely versatile and stable way of producing the best uPVC doors and windows was formed in 2012 and green fenestration began production. Our success formulas are:
Constant Innovation
No Compromise
Paramount Quality
Customer Satisfaction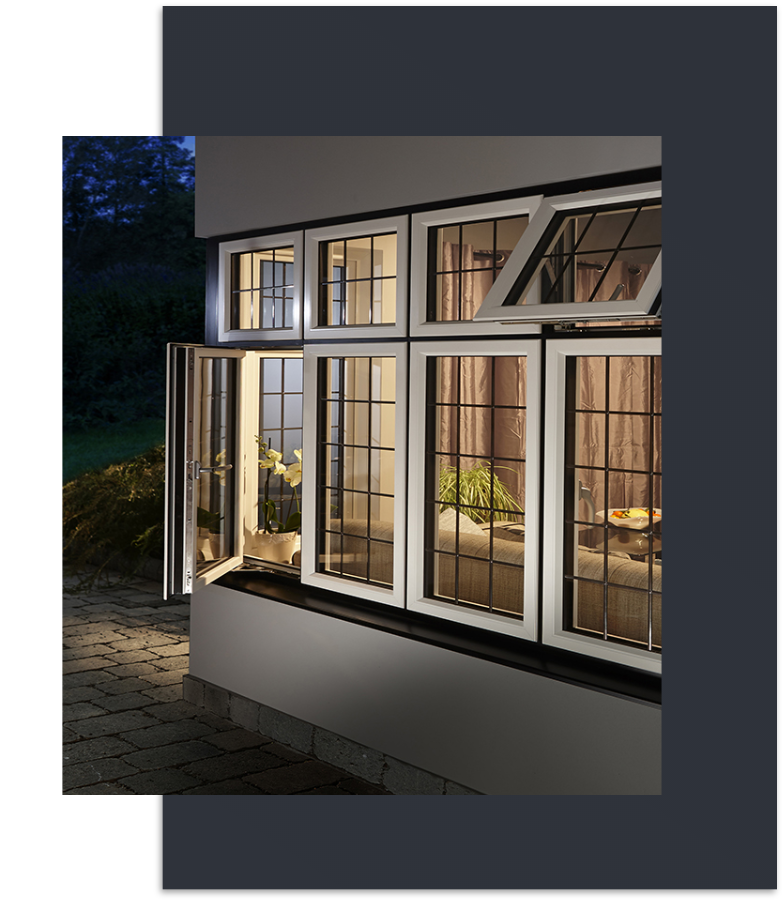 Best Doors and Windows Manufacturer in India –
At GFT we're proud to be providing you high quality uPVC doors and windows that are Lead Free, UV stabilized for Tropical climate conditions and to 'EN'
standards.
The benefits of our upvc doors and windows are that they have minimal maintenance, provide great noise reduction and multi point locking security features,
plus they are non-corrosive and non-flammable.
Our house windows and doors also provide excellent weather sealing, keeping the cold out in winter and heat out in summer.
Our extensive range of doors and window types include awning( hung) windows, casement windows and doors, sliding windows, tilt and turn windows, French doors and
windows, hinged doors, tilt and slide windows and doors, lift and slide doors.
We are proud to announce, to have Advance and the latest technology and automated production which fabricates consistent high quality energy efficient
products for all types of windows and doors doors with all types of Glass and Glazing options as well as mesh for mosquitos, bugs and fly proofing.
All our products are manufactured in Kala Amb, Himachal Pradesh on German and European machinery using best of world Hardware and Profile systems.
The highest quality of products and customer satisfaction –
The highest quality of components, automated machinery and, above all, highly qualified workforce is the guarantee of the highest quality of the GFT products.
The secret of our success is genuine value for money. We do our best to please, and in fact that more than half of our business comes from direct
recommendations of our existing clientele, both in residential and commercial projects.
Security-
The company offers a range of solutions and security measures providing top anti-burglary features to your home. Safety and long-term faultless comfort of
use, is also confirmed in a relatively long guarantee that we give for our products.
Aesthetics-
"Unique aesthetics" is the most whispered phrase about our windows, uttered by those who have bought GFT doors and windows. The extensive choice of
matching coloured profiles and accessories and, above all, the precision of the making – these are the distinguishing elements of the uPVC Windows and Doors
that make them look unmistakably ours, in the highest notes of aesthetics. Our windows and doors are what makes buildings really stand out.
Professional Customer Care-
Our clients can always count on professional sales, after sales and fitting/installation services. Our consultants are happy to assist you at every stage of your
investment. The specialised fitting teams will make all necessary measurements and ensure expert fitting of ordered GFT products, while also providing post-
sales care, guarantees and any other service you might need.
Innovation –
Innovation of our products, and being one step ahead of our competitors is what GFT clients can always count on. The company works in cooperation with the
best renowned European suppliers of components and supplying only Art-N-Glass Inc. made glazing, continually endorsing technological innovations and
modern functional systems.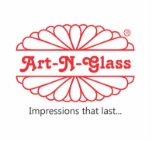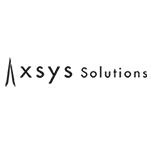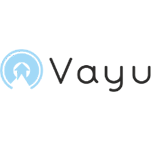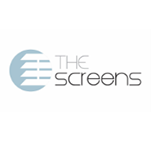 2005
Art-N-Glass Display at GK2
2011
Art-N-Glass Kalamb unit 2
2012
GK-2 Delhi Display – Green Fenestration
2005
Art-N-Glass Kalamb unit 1
2007
Art-N-Glass Display at Chandigarh
2011
Green Fenestration Technologies
2014
Chandigarh Display – Green Fenestration
2015
Axsys Solutions Powder Coating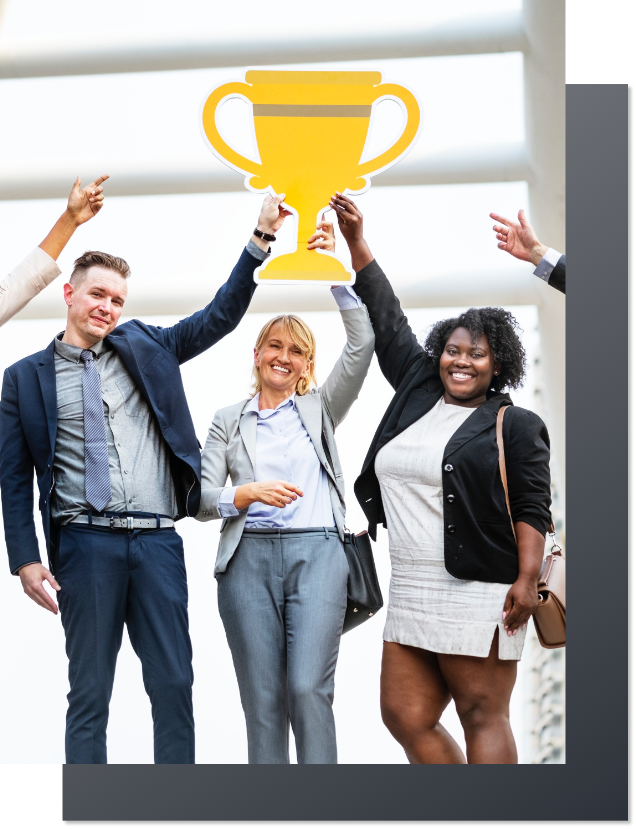 The Rise of
Green Fenestration
2011-12
2012-13
2014-15
2015-16
2017-18
2018-19*
Starts Production
100th HNI
500th HNI
1000th HNI
1500th HNI
2000th HNI
Starts Production
Handover
Handover
Handover
Handover
Handover
2015
2016
2016
2017
2017
2018
Silver
Gold
Runner Up
Partner
Gold
Gold
Grand Stand
GrandStand
Design Wall
UDWMA
Grand Stand
Design Wall
Art-N-Glass Inc. became member of Cll in 2009 and
member of IGBC 2015