Whether you desire a sunny space to sit back and relax, a home office, a comfortable room to entertain family and friends, or enjoy a romantic candlelight dinner, our conservatories will add a serene extra dimension to your life The options available make the conservatory of today the most exciting way of enhancing your home and lifestyle. Options include types of frame construction, different glazing systems and glass types, hi-tech motorised or manual thermal roof blinds and roof-opening systems.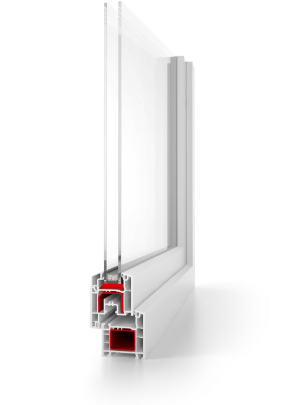 Our numerous design options fit your lifestyle needs; breakfast nook, family room, dining room or den, bedroom or studio, hot tub spa, music or family room.. anything you wish it to be,
…it's not just a room, it's a lifestyle.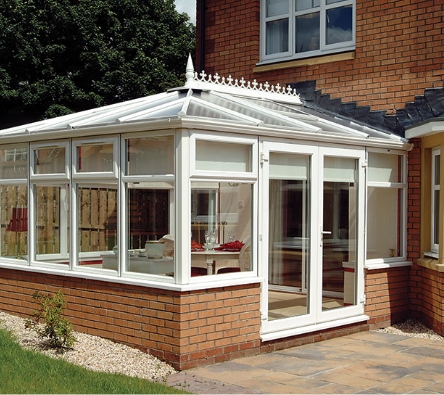 Conservatories are not acquired simply as room additions but as enhancements to lifestyle. Our clients are often seeking an escape from the pressures of everyday life; they find the conservatory, a space filled with light and surrounded by garden, a soothing reward for their hard work.
The real beauty of a conservatory is that it is a room, which is part home, part garden. On a summer's day with the doors open and the heady smell of flowers in the air, the conservatory is simply an extension of the garden. On less clement days it is a cosy and comfortable haven in which to enjoy the outdoors while the wind and rain are firmly excluded.
With the rediscovery of the conservatory now transformed by modern technology, this delightful and practical way of adding light, relaxed atmosphere and style in glass, offers unlimited possibilities for additions, extensions or renovating.